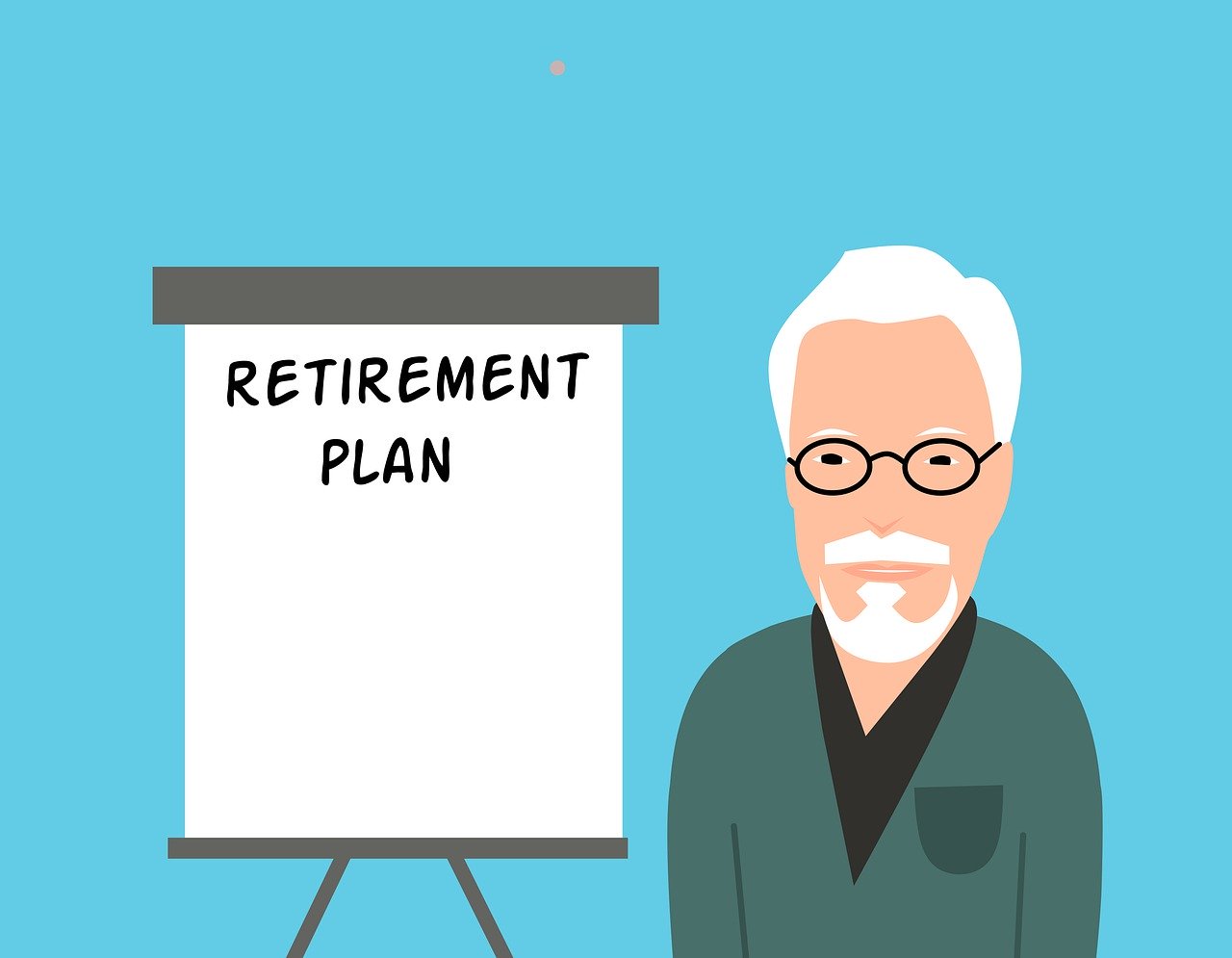 One thing about the stock market in 2021, you can't make assumptions about anything. It's been a rough few months so far since around mid-February 2021.

The Western Sage Equity Fund has lost some value YTD, but I'm confident the winning stocks will prevail. The top three winners are all above 200% profit, the top four are above 100% profit, and the top seven are above 80% profit, so that's something to feel accomplished about.

In 2020 we had a pristine record with hardly any positions in the red. Maybe blame Trump for trying to 'game' the stock market to make him look good for re-election? Conspiracy theories, anyone? But, it was pretty blatant that he was trying to game stocks to make himself look good, especially with his tweets that kept pumping up the markets. Eventually, reality would set in once a new president moved in, and I think this latest market correction sort of drove the point home; that the markets (specifically tech stocks) were overvalued and hyped up.

Yet, somehow we have recently hit record highs with the Dow and NASDAQ, go figure? Yes, it's been a rough and weird last couple of months.
Moderna (MRNA)
Moderna stock just turned green and profitable recently, when it was pretty much tanking since the beginning of 2021. It would seem illogical, but the Moderna vaccine has been distributed throughout the entire country. Yet, the volatility of this stock is just insane. I feel like selling it now for a profit, but something tells me to just hold on, until after earnings report?
Shopify (SHOP)
Even though this stock has been the top winner in the fund by a longshot, I still have a few concerns that the stock might tumble, but I've hung on since 2017, and it has paid off. Currently at more than 1,200% profit, this stock has been going sideways lately, and I saw a 1,500% profit some months ago. But, like I've said, I hung on and I'll continue to do so. The pandemic has been good to SHOP, since many retail stores have had to boost their online presence to continue to remain profitable. And, SHOP still has some big clients like Tesla, Budweiser and Kylie Cosmetics.
Apple (AAPL)
Apple, the most valued company in the world, knocks it out of the ballpark year after year. But, because of its massive success since the iPhone came out in 2007, the expectations are always very high with this company. Thus, the stock's performance sometimes flounders, but they've done a 4-1 stock split last year that made the stock more affordable to investors, and the pandemic has been good to AAPL since sales of iPhones, iPads and Macbooks have surged since the beginnings of 2020. This is a stock to just hold long and forget about it. Despite its volatility at times, the stock will advance upward.
SPDR S&P 500 ETF (SPY)
I've been wanting to invest in SPY for a long time, and finally bought some shares. This is a slow burn ETF (exchange traded fund), and tracks the performance of the S&P 500. Seriously, it's a must-have ETF for holding long. It's expensive at around $410 per share now, yet this ETF should continue to perform well, albeit on the slow side. So, unlike many growth stocks, it's a slow burn but reliable investment.
(Visited 8 times, 1 visits today)