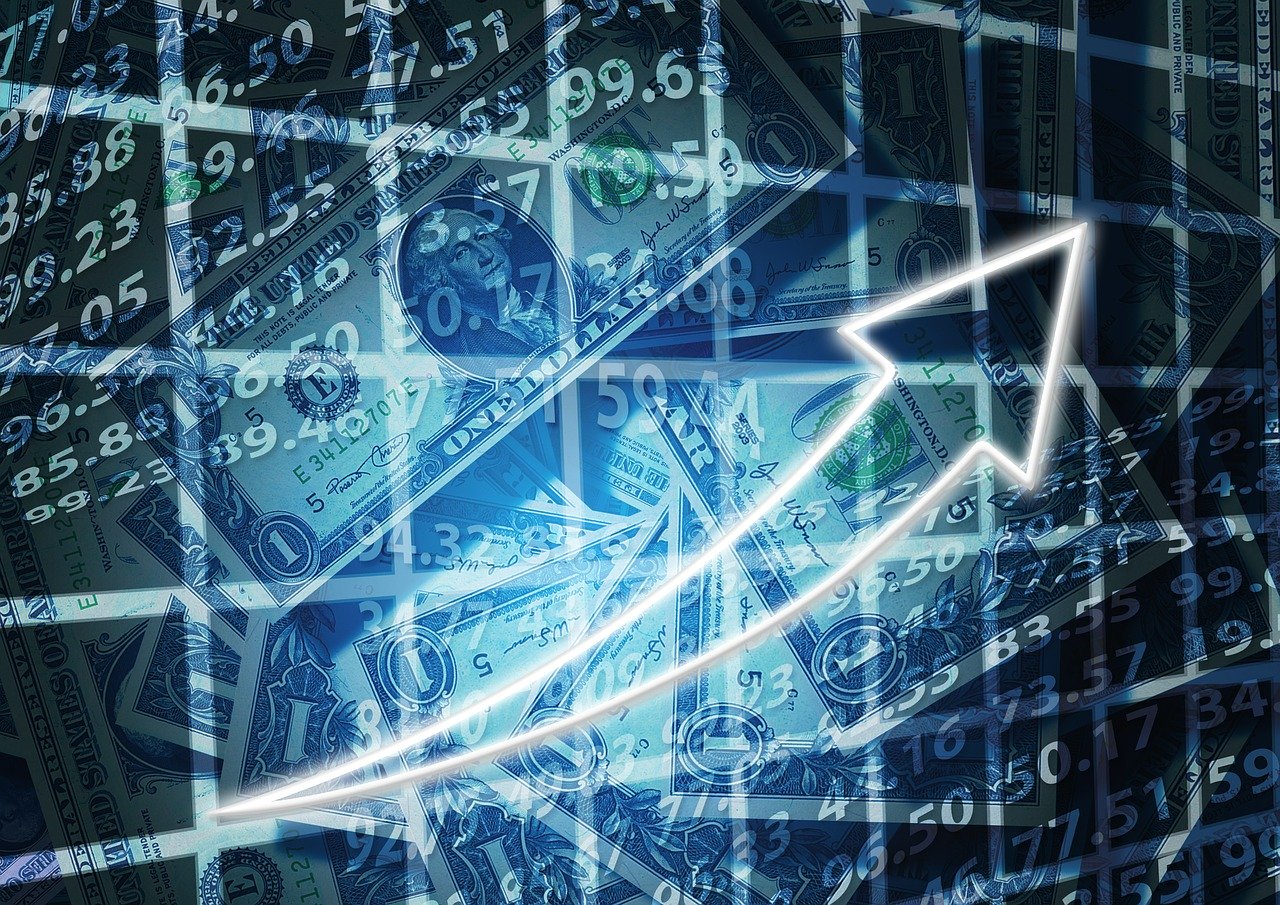 I figured it was JUST a matter of time. Tech stocks had been down for so long, especially the big winners of 2020: TSLA, SHOP, ZM, TDOC, AAPL, etc…

I don't know… my basic theory is that historically speaking, the stock market has always bounced back to new highs. That's kind of a fact.

Well, this article could shed some light, but there's no primary reason why tech stocks are bouncing back today, and given the volatility of the stock market in 2021, things could be entirely different tomorrow.
Stock market news live updates: Stocks gain as technology shares outperform, Bitcoin recovers some losses…
All Indices Are Green!
So, we've already covered that the NASDAQ and tech stocks have been surging this morning, but also we have a nice rally of Dow stocks, the New York Stock Exchange and the S&P 500. And the VIX (volatility index) is -1.54 which is good.

After opening bell the Dow and the NASDAQ were up around +150 or so, now both are hovering around +250.

Tesla has bounced back and is now over $600, from a low of $545 a few days ago.

SHOP has been surging strong, boosting up the NYSE. Up +$33 a share.

BioNTech (BNTX) looks like it wants to go above $200 a share again.

ZM and TDOC are doing well today.

More later…


(Visited 16 times, 1 visits today)