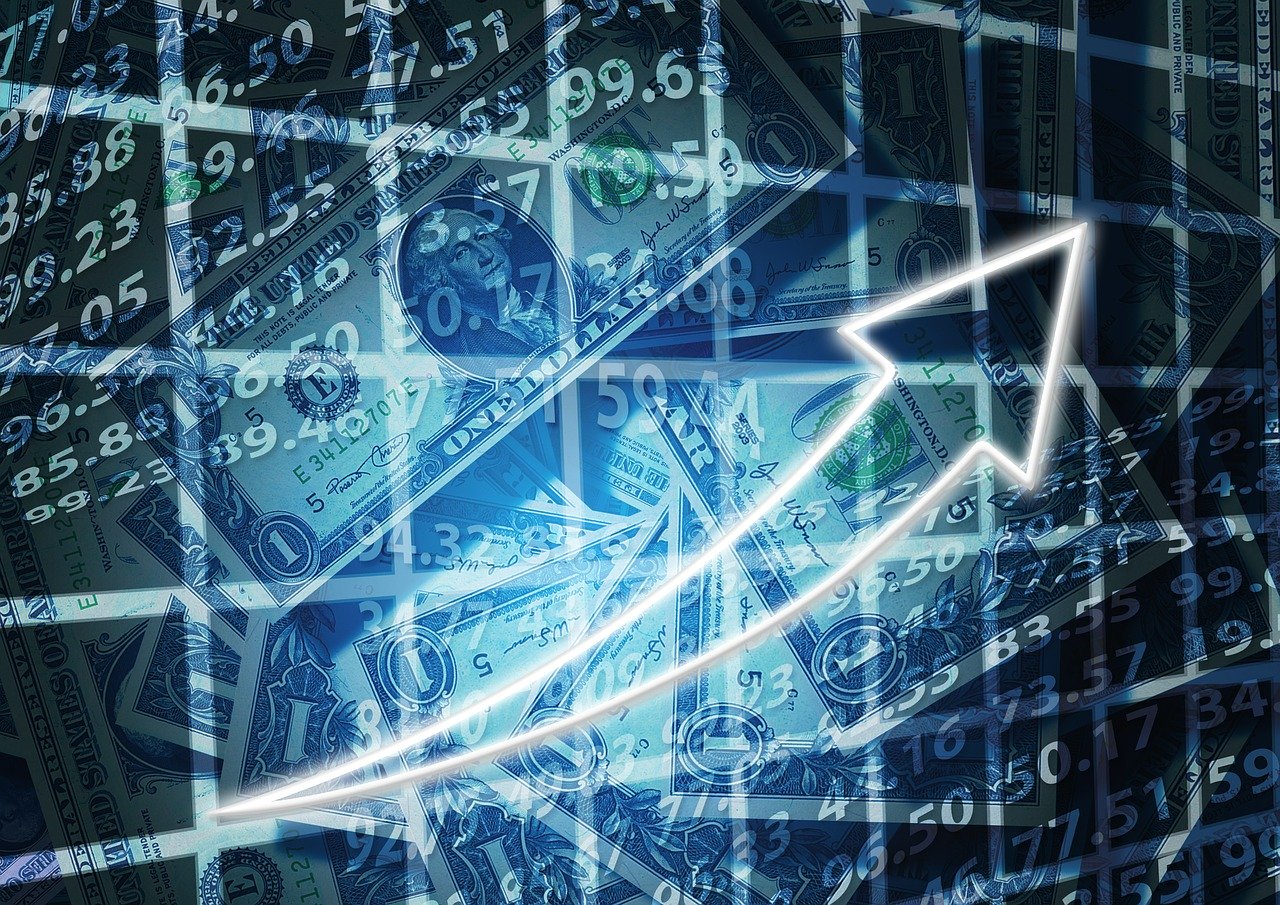 I'd been day trading Pinterest (PINS) pretty much all year in 2020, and I've had much success because the stock's volatility was favorable to good price swings. But I didn't realize that Pinterest was posting its earnings this past Thursday after the closing bell, and I just happened to notice the surge that started in after-hours trading. I quickly reacted and I made the best intraday trade in 2020, after-hours just before Pinterest posted its earnings about an hour later. Here's the chart…
Pinterest jumped 26.82%, and I had bought the stock earlier in the trading session to day trade it, but it had fallen into the negative. So, I had been watching the stock's performance throughout the day. And when I saw that there was no rise in the stock's price, I was resolved to hold it overnight and treat it like a swing trade. Lo and behold, I ended up day trading it with a +20% jump, and that's all I'll say about that (I only post percentage gains and losses on this site). But, I made a killing on this one day trade, at least from my own personal experience.
I chalk this up to dumb luck, and I know I could've held on longer but volatility is high with PINS, so after getting that big gain, I got out with a big profit.
The next day, I day traded the stock once again for another gain, while at the same time day traded SQQQ, shorting the stock market because I knew DOW Futures were showing a negative start. And this turned out to be a excellent week to end October 2020.
(Visited 13 times, 1 visits today)