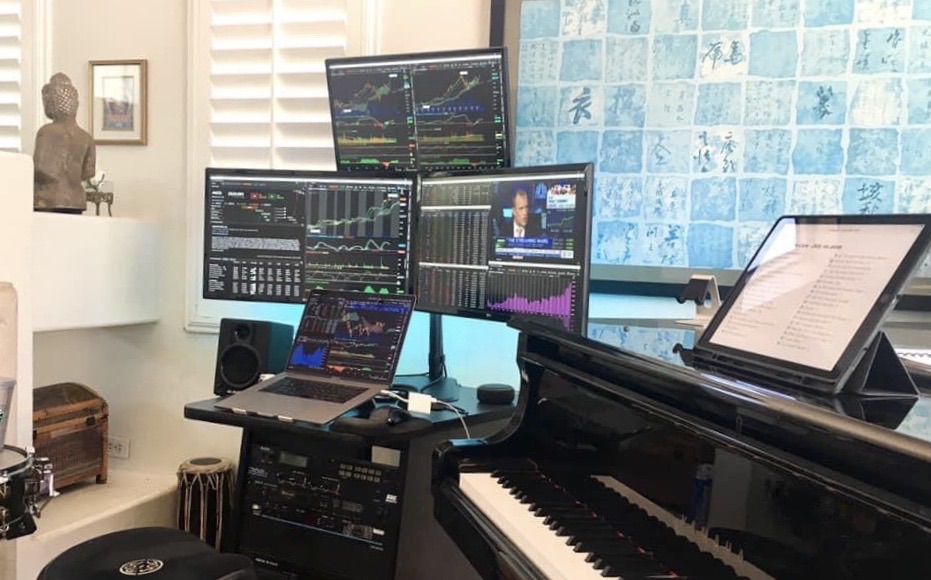 In case everyone's wondering. I'm still a stock investor. I'm still a technical day trader.
We all know the stock market has been tanking lately, and we're in bear market territory.
I keep telling myself that historically speaking (and I've said this many times before) the stock market has always achieved new highs, and Warren Buffett has always said he doesn't check the stock market everyday, he's always been concerned about long time value investments.
I myself have been trying to stay away, which is hard, but truly I haven't been checking out the stock market except when doing quick day trades, which I have achieved a 94% success rate in 2022, so I'll leave it at that.
I do know that investors are selling bigtime, and I'm sure they are selling for a loss.
So, I don't want to experience actual losses and ruin my high success rate.
And I keep telling myself the stock market will bounce back. Look at March 2020!!!
(Visited 4 times, 1 visits today)