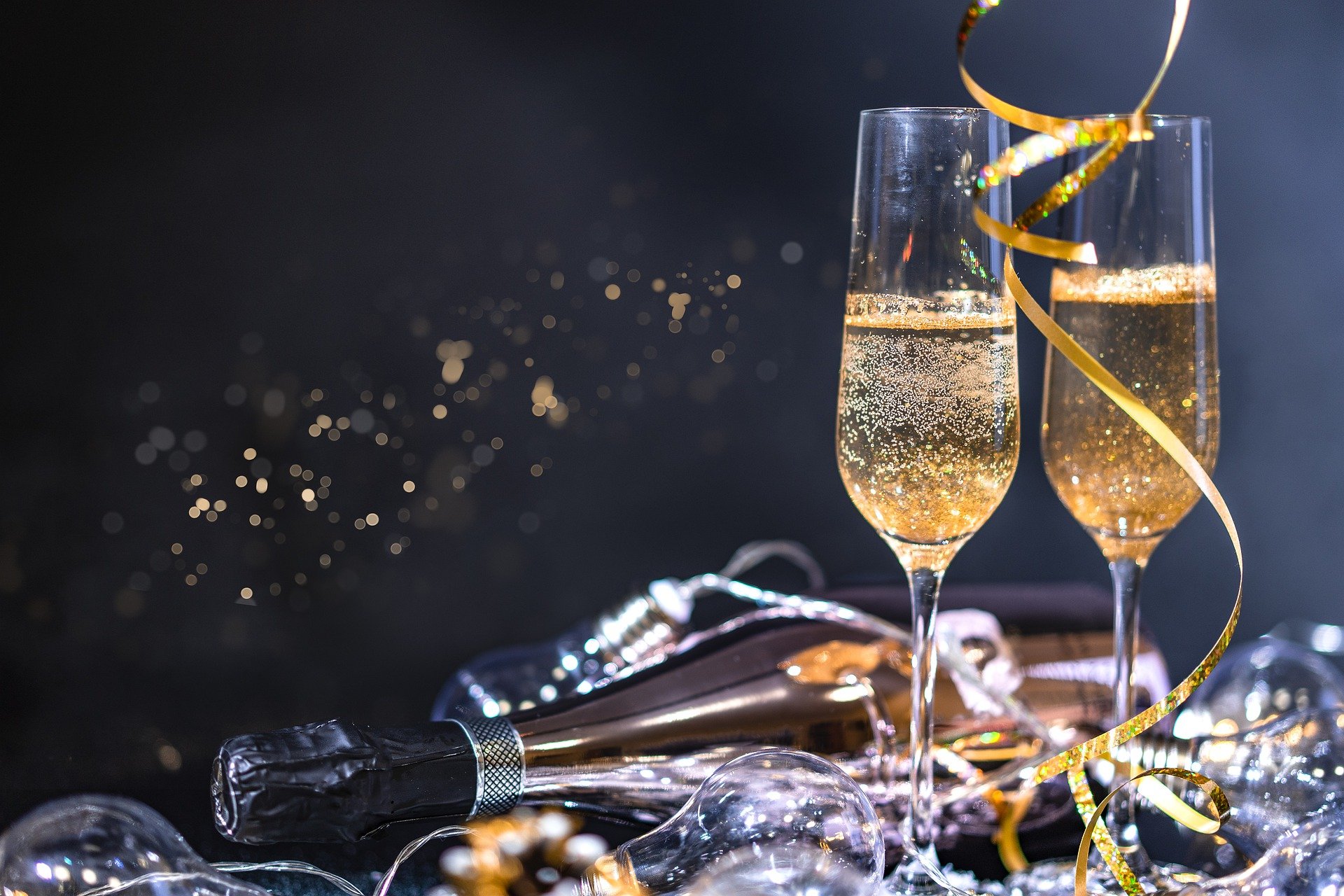 Not that I'm going to celebrate now, but it appears there is a light at the end of the tunnel in regards to the stock market.
As you know, 2022 was a rough year for stocks, as we grappled with a bear market for virtually all of 2022.
I'm forever the eternal optimist, but 2022 was brutal. But, I see rays of light breaking through the clouds. I see a glimmer of hope in the markets as the S&P 500, the DOW and the NASDAQ have been moving upwards according to the 30-day charts.
The portfolio's biggest winner, Shopify (SHOP), is definitely making moves upwards, as the winning percentage briefly hit 500% profit!
And the biggest loser in the portfolio? Tesla (TSLA) is still deep in the red, but is slowing moving back towards profitability.
And where I noticed the markets were going to go sour at the start of 2022, January 3rd to be exact… the beginning of 2023 has shown some positive gains.
What Will I Buy in 2023?
I've been looking again at defense stocks, so I've picked up some shares in Boeing (BA), Lockheed Martin (LMT), and Northrop Grumman (NOC).
I've also looked at buying more Apple (AAPL) at bargain basement prices. And while we're talking about tech stocks, toward the end of 2022 I bought some Amazon (AMZN) and Alphabet (GOOG).
And I'm currently watching the credit card stocks: Visa (V), American Express (AXP) and Mastercard (MA).
(Visited 2 times, 1 visits today)