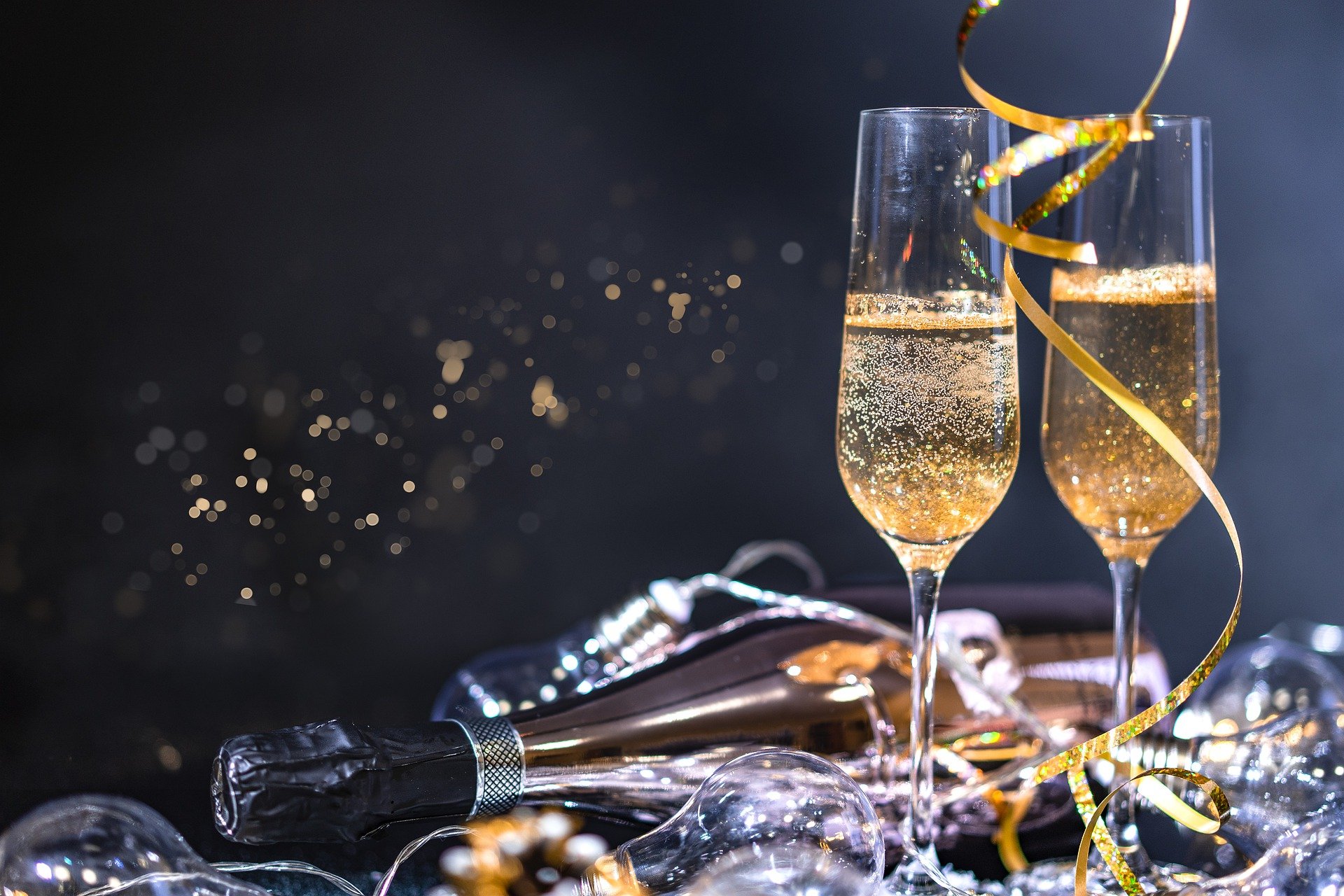 2021 is now history, and overall it was a successful year for certain key stocks, despite obstacles like the global pandemic, inflation, the supply chain bottleneck, and the microchip shortage.
And here I am ringing in the New Year with thoughts on what types of stocks to invest in for 2022.
Property REITs
I've invested in REITs before, but I've been focused on two types of REITs that may do well in 2022, and these are self-storage and residential REITs (particularly apartment REITs).
Apartment REITs I'm looking at are: AIRC, AIV, APTS, AVB, BRG, BRT, CLPR, CPT, CSR, EQR, ESS, IRT, MAA, NXRT, UDR
Self Storage REITs I'm looking at include: CUBE, EXR, IRM, LSI, NSA, PSA, SELF
Microchip Stocks
We all know there's been a microchip shortage and this had been developing even before the global pandemic, and stocks like AMD and NVDA have been surging in 2021.

Microchip Stocks I'm looking at are: AMAT, AMD, ASML, AVGO, INTC, KLAC, MU, NVDA, NXPI, QCOM, TSM
Plague Stocks
To be honest, some of these stocks have had their ups and downs in 2021, but just in case, we continue to watch these stocks for breakouts.

Some Pandemic Stocks would include: BNTX, GILD, INO, LAKE, MRNA, PFE, VIR
In Summary
Of course, certain stocks that have thrived during the global pandemic are the big corporations like Apple (AAPL), Costco (COST), Walmart (WMT), Amazon (AMZN) and Home Depot (HD), and even Shopify (SHOP), as many take to online shopping and bulk purchases.
Photo Credit: Image by Alexandr Podvalny from Pixabay
(Visited 21 times, 1 visits today)