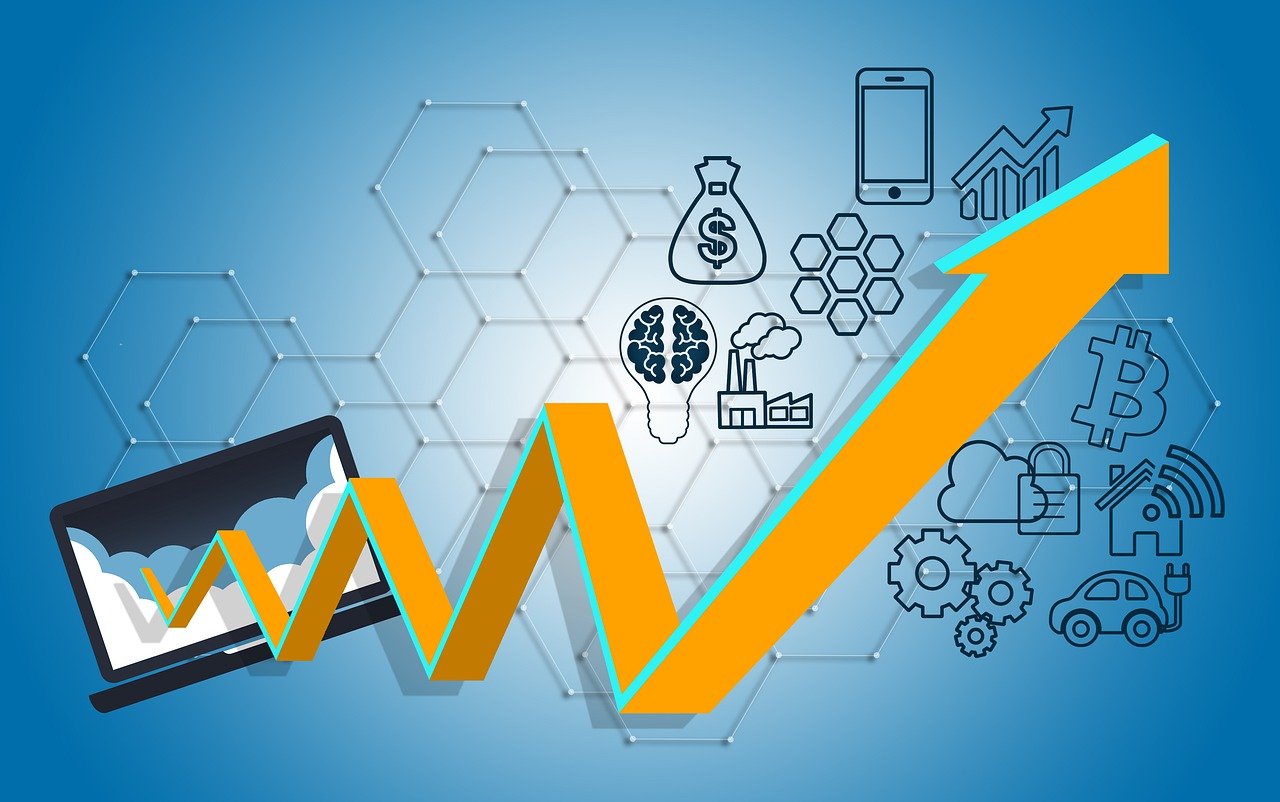 I'm not going to lie to you, it has been a rough October which included the second half of September. As there seemed to be a market correction of sorts, which the stock pundits didn't admit to, but having been trading stocks since around 2007, I should know better.

All I know is, and based on the 30-day charts, we seem to be seeing the light at the end of the tunnel, and it's looking much clearer and brighter.

For starters, I'd invested in new stock positions in Facebook (FB), Abbvie (ABBV) and Google (GOOG).

Okay, Google has actually been Alphabet for quite awhile, but I'm still so used to calling Alphabet Google! As for Facebook? They have a whistleblower that most likely has affected stock performance, and SnapChat (SNAP) had disappointing earnings, which affected online services like FB, GOOG and AMZN.

I bought FB just before the big whistleblower scandal, unfortunately, but I'd been holding on to this position up until now, and I initially intended to swing trade this badboy, but alas. So, FB seems to be on its way to bouncing back, but you know how things go…. we shall see, but FB beat out analyst's estimates, so that was a good thing.

ABBV was another new position which I initially wanted to just day or swing trade, but, it does have a great dividend, and it recently beat out analysts' estimates and the stock surged yesterday, so I'm holding onto this one for the long term now.
Shopify Bounces Back, Finally…

SHOP is bouncing back as well, and the stock has been going sideways for quite some time, until it blew out earnings estimates and this stock also surged two days ago.

This of course, is our longest investment, dating back to 2017. Incidentally, in 2017 I sold all positions basically and started fresh.
Where Do We Go From Here?
Your guess is as good as mine. No one can predict the future and as I've said before, I don't have a crystal ball. But whatever talents I have in investing and trading stocks is based on what risk tolerance & risk management skillz I'ved applied to my overall strategy.

In essence, I am more conservative in my investing strategy, except for when I am day or swing trading. Then again, I only risk a certain amount of the portfolio on day & swing trades.

And, I'm willing to ride a stock through its negative movements until it becomes profitable, and that is based on determing the fundamentals of a stock and its potential for growth.

Most of the portfolio is focused on growth stocks anyways, and we have a few dividend stocks, so we mostly deal with momentum and growth, overall.

(Visited 14 times, 1 visits today)