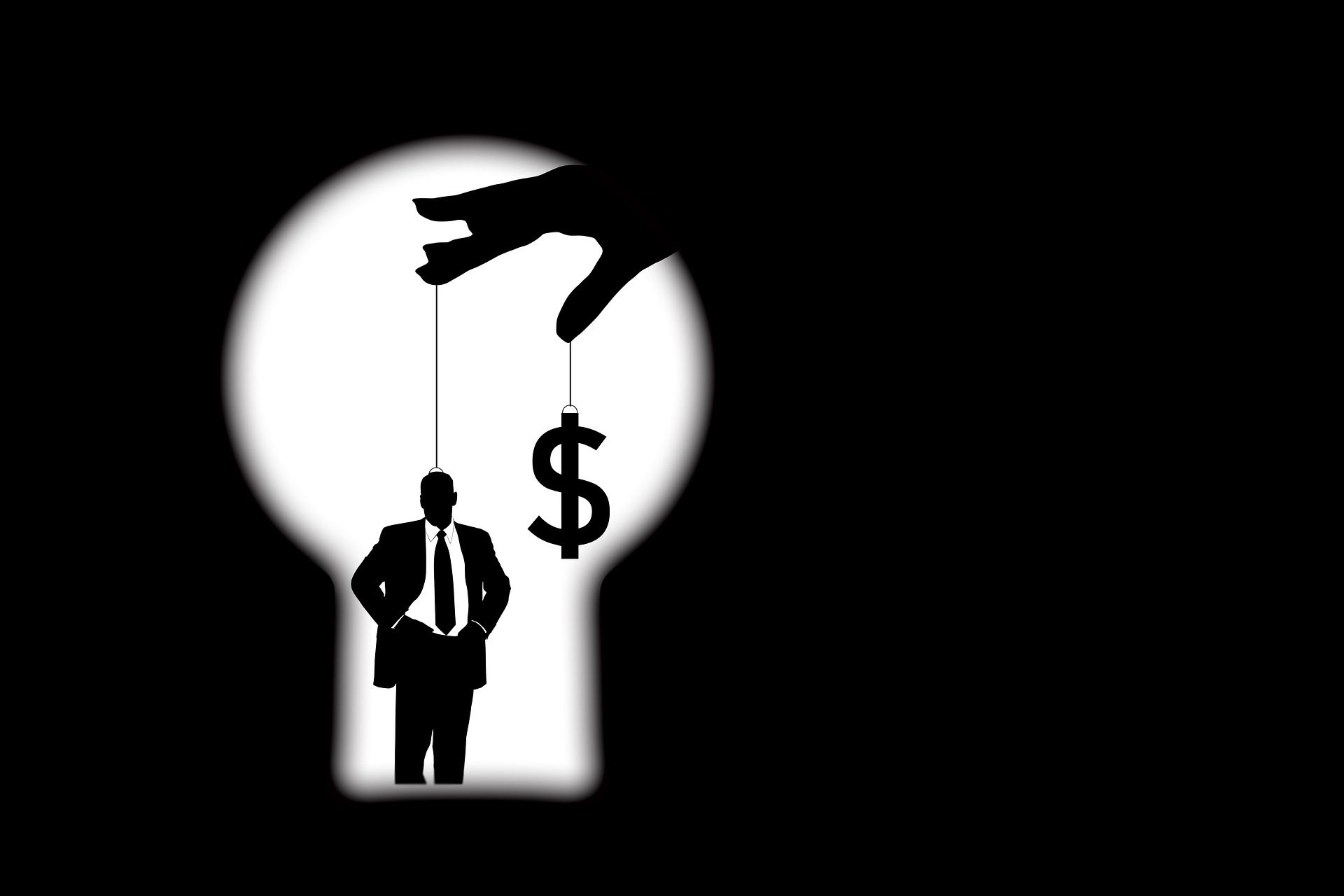 The Current Bear Market
As I've mentioned before, this Bear Market has been going on since the beginning of January 2022. It's been a rough year and three months, but April 2023 looks more promising, and the last two weeks have shown the resilience of the stock market, despite many global problems as well as domestic economic challenges like inflation.
Right now, the markets want to move upward, with inflation still a problem, and with gas prices possibly on the rise once again, we might see some challenges in late Spring and Summer. Of course, energy stocks have been doing fairly well.
Artificial Intelligence and AI Stocks
Someone asked me about AI, artificial intelligence, and what stocks to watch. I have to say that for now, the best stocks to watch are big tech companies like Amazon (AMZN), Alphabet (GOOG, GOOGL), Apple (AAPL) and Microsoft (MSFT).
Why?
Look to Big Tech
Because the beginnings of AI are happening with these big tech companies, like Apple's SIRI and Amazon's Alexa… And, facial recognition by Apple is also the beginnings of AI. Also, robotics companies like Intuitive Surgical could add AI to their surgical robots, in fact, there are most likely some aspects to their robots that are AI-driven. Also, Tesla (TSLA) has a self-driving vehicle and Apple (AAPL) and Alphabet (GOOG, GOOGL) have been working on it's own electric, self-driving vehicles.
So, my advice is to watch the big tech companies first, and of course watch up-and-coming AI companies like Arista Networks (ANET) and even Invidia (NVDA). And there's Meta (META) with its developing virtual reality products.
Image by Gerd Altmann from Pixabay
(Visited 2 times, 1 visits today)