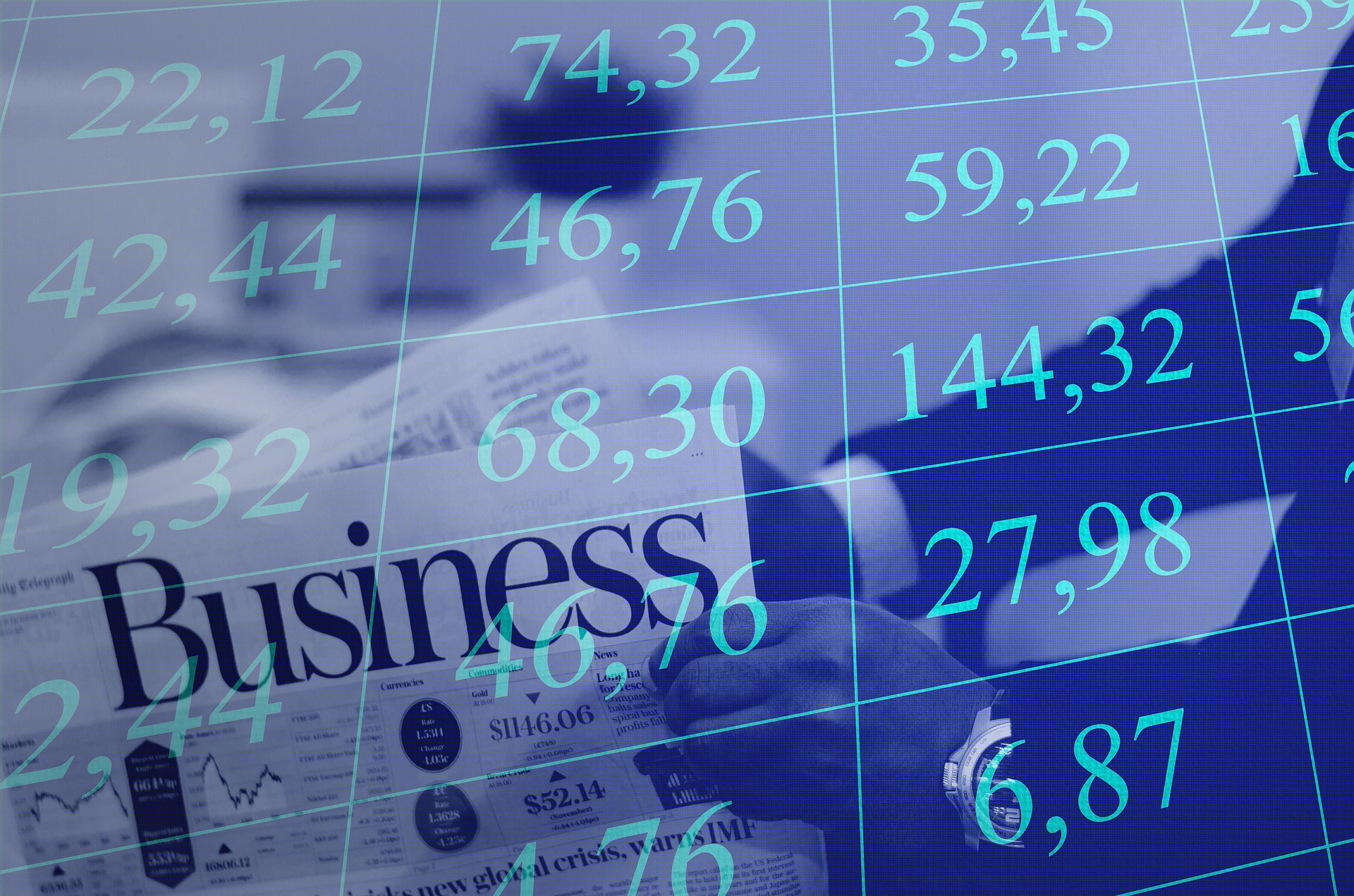 Important Things To Keep in Mind
Historically, the stock market has always reached new all-time highs.
If you sell stocks for a loss, then those losses become a reality. As long as you're holding onto a stock in the red, you don't actually lose money until you sell.
The stock market goes through periodic cycles of downward shifts, which the experts call Bear Markets. It's just a part of the realities of investing in stocks.
Stocks tend to trend downward at the beginning of the year, rise back up until around May, but it could become choppy through the Summer. Thus the old adage, "Sell in May, then go away", which referred to big time investors going on Summer vacations or to the Hamptons, or whatever.
How to Survive the Stock Market Downturns
It's tough, we all know that, and one is faced with deciding whether to sell a stock for a loss, or ride it out until it becomes profitable again. At this point, one has to research the company further, study the quarterly and annual reports, and read as much as possible on what's happening with the company.
Unfortunately, there are a lot of articles and information out there that could be manipulative and misleading to investors. One has to be careful with the propaganda that could be false or inaccurate. One has to use the best of one's critical thinking in order to make sound decisions.
But, the best thing to do is diversify the portfolio the best you can.
Also, avoid over-investing in one company, or one sector. If you like tech stocks, make yourself research other sectors like cannabis stocks, infrastructure stocks or defense stocks.
Even though the big blue chip stocks are down, there are smaller companies and other sectors that might be surging right now, so it's important to look at all the possible investments in stocks, ETFs and REITs.
As I've mentioned in previous posts, we are currently being affected by inflation, the ongoing developments in the global pandemic, supply-chain bottlenecks, and geo-political problems like the Russia-Ukraine dilemma.
In addition to all this, the Federal Reserve is slowly trying to raise rates again, after the previous administration kept insisting on lowering them further, thus applying pressure on the Federal Reserve to make this changes to lower rates close to zero.
But, we got through a rough time during the March 2020 market crash, caused by the global pandemic and initial lockdowns, and the effects they had on the economy and the workforce. That was far worse than what's going on right now.
So, it's important to keep a calm and steady mind about all this.
(Visited 9 times, 1 visits today)