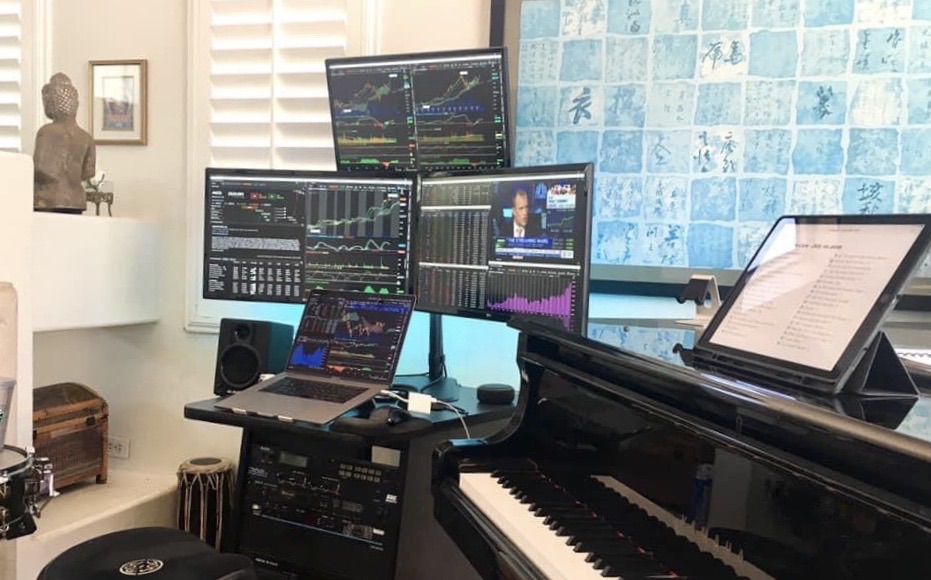 It just looks like we're sitting in a Bear Market right now. Even though today looks like a nice surge, in the past several weeks we've been staying within this holding pattern, and we've yet to break out of it.
Day Trading, for me at least, seems to be a viable option and I've done well this year, with a 95% winning percentage. I chalk this up to the volatility of the stock market itself, creating nice up and down volatile movements among key stocks and key sectors.
Airline & Cruise Stocks
For one, I've had great success with airlines and cruise line stocks. For one, even though we've been in this Covid pandemic for more than 2 years now, people are traveling more and going on cruises, because psychologically, they are wanting to go back to normalcy. And, technical analysis shows that these stocks are trying to rebound but because of the volatility they are good for day trading.
Stock Splits
I've taken advantage of these stock splits by buying stocks like AMZN, GOOG, GOOGL, and even TSLA as they do their 20 for 1 stock splits or whatever the case may be per stock. Yes, most of the time I've bought these stocks before and after the split. With GOOG and GOOGL, its stock split just occurred today and I've multiplied my current holdings or GOOG and plan to buy more post-split after the dust settles.
Holding On for the Long Haul
I have several stock positions that have been underwater for most of 2022. These stocks will eventually go green in the future, although I'm a bit surprised that these are strong companies like Microsoft (MSFT) and Nvidia (NVDA). And SPY, the ETF that tracks the performance of the S&P 500, has been basically in the gutter for much of 2022. That IS a shocker, but I keep telling myself that historically, the stock market has always achieved new highs.
(Visited 4 times, 1 visits today)