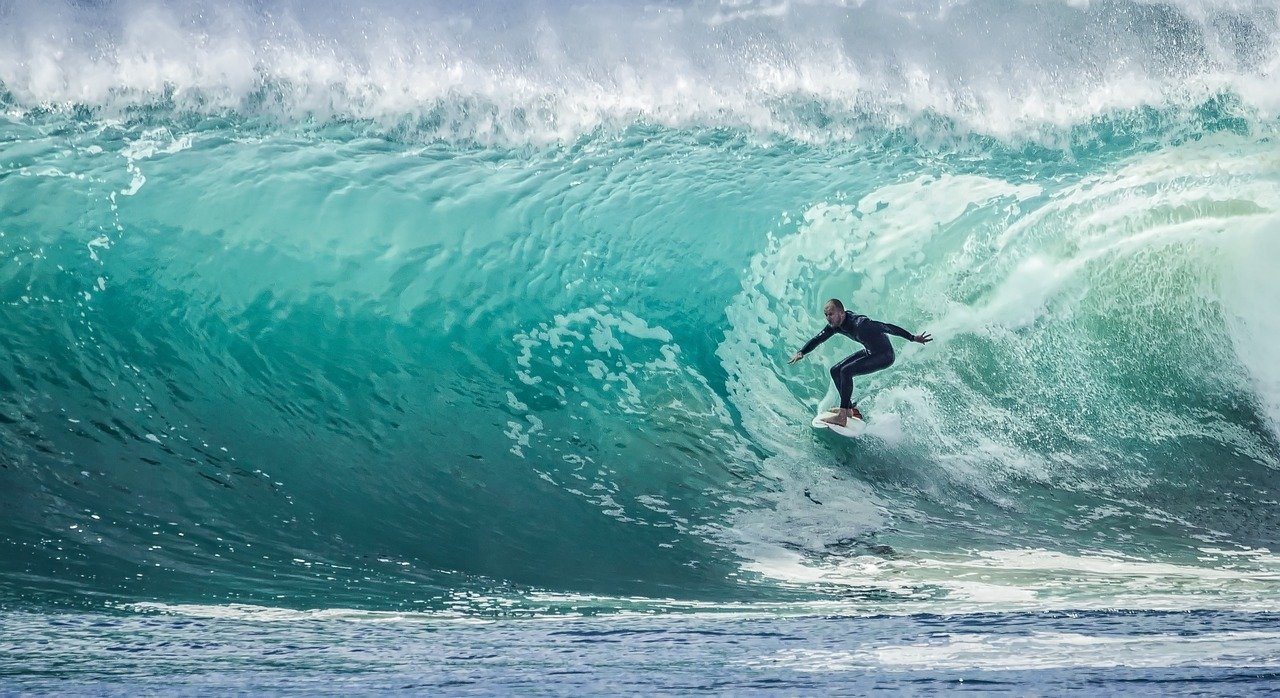 So far in the month of September 2021, the stock market has seen some down days, and I noticed over the years that this is typically a consistent phenomenon.

Why? One might ask?

I think it boils down to one simple reason…

School.

Yes, from K-12 and from high school to graduate studies, students need money to pay for schooling costs, and this typically extends to private and prep schools. And, let's not forget dorm rooms and residence halls.

Students everywhere need money for school. And typically, especially for undergraduates, they need thousands of dollars for tuition and housing.

Investors tend to cash in some stocks and turn them into cash for the very reasons above.
I'm Not Too Worried, Much…
The best thing to do as an investor is not to get overly anxious, and newbie investors might want to mark September down in their personal planners that this month is usually turbulent.

Also, Summer is over and perhaps investors and their families when crazy with vacations and traveling, so it might be time to dip into the portfolio to make up for it.

The more I think about it, the theory that investors spent on Summer vacations and spending more for tuition and board begins to make a lot of sense this time of year.
Strategies for September?
I sold some stocks in August and September to prepare for the down days we are now experiencing, so I have more cash than usual to buy up more stocks as they tumble throughout the month.

Google (or Alphabet) was my most recent focus, and I invested in two big positions of GOOG. These are expensive stocks but so far this year they have a great track record. The analysts of Research Team give it a HOLD rating, but the CFRA gives the stock 4 stars, and The Street and Market Edge give GOOG a BUY and LONG rating, respectively.

GOOG has been tumbling the past couple of days, so I bought into the dip but by the end of Friday, the stock tumbled lower (hard to predict), but looking at the one year chart, GOOG is a steady and strong climber.
Also, I have been swing trading GOOG in the past couple of months, so I always have the option to sell sooner than later.
Other Strategies
I have small positions in Ethereum (ETH) and Bitcoin (BTC), and I plan to buy more when a nice dip occurs.

I plan to maintain a certain amount of cash to buy stocks as they continue to fall in September and October… interesting, the season of FALL… it should be a clue to investors on what to do this time of year. But, it's important to see that stocks FALL to rock bottom prices, and there is a point where there are indications of a strong rebound after having fallen quite a bit.

Other than above, I just plan to HOLD LONG on most of my positions, and when the opportunity presents itself, more of the winning stocks I currently have in the portfolio.

And that's about it for now…
(Visited 31 times, 1 visits today)