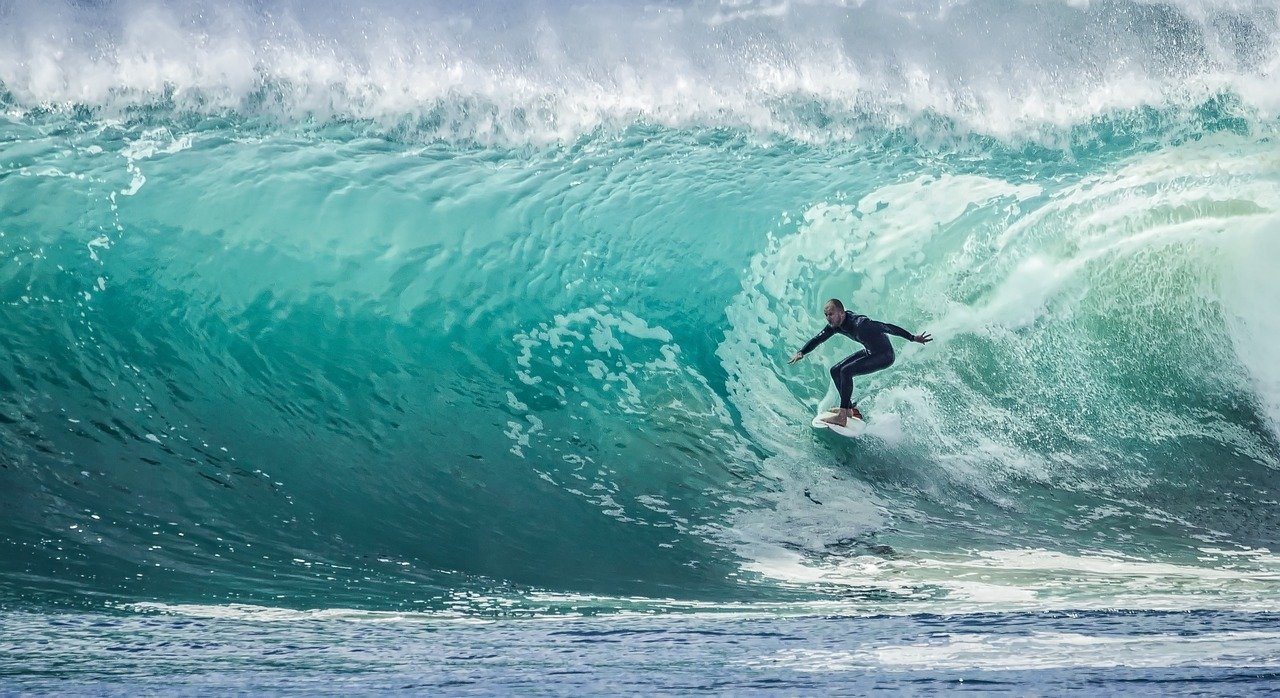 Here are some notes I've been compiling….
Keep a stock trading and investing diary (or journal). This is good in documenting experiences and results. I guess you could write down how you felt with a trade, but in stock trading and investing, one shouldn't have emotions connected, ideally. But it helps to know if you felt good and bad about a trade. Personally, if you made a bad trade you'll definitely know it. But at the same time I've seen so-called bad trades turn into great trades simply by holding on. Anyway, documenting your trading experiences can be helpful in the future.
Maintain a spreadsheet of your portfolio. I've kept a spreadsheet of my portfolio for years, and I guess I've taken it for granted, but it is an indespensible tool in keeping track of all your investments, assets, etc. I'll go into more detail in later blog posts, but getting started with a spreadsheet is a good thing.
Completely master the App or Trading Platform you are using. I personally am pretty proficient in using my trading platform which is ThinkorSwim. But, this software application is robust and very complex. There is a LOT to learn and when I started out with it, I was already familiar with trading platforms in general. But, the learning curve is quite steep.

So, the challenge is to completely master your App or Trading Platform to the best of your ability, and know that it could take months to years to master it.
Learn to REALLY be Frugal. Part of my mission to become financially independent, and part of that equation means to live within one's means. An extreme case would be Warren Buffett who is a multi-billionaire and one of the richest people in the world. But, he's extremely frugal and has driven the same station wagon to and from work for years, and has lived in the same house since 1958. But that's why he's one of the richest people on Earth. He knows how to save and invest. But I would live a little, like buy a bigger home and travel more extensively if I had that sort of wealth.

But we should think of ourselves as our own business. We have expenses and we have profits. If we have credit cards we have debts that have to be paid. So, when one thinks in terms of cash flow in and out of your household, it's a good idea to re-evaluate your budget, your priorities and your spending.
(Visited 17 times, 1 visits today)