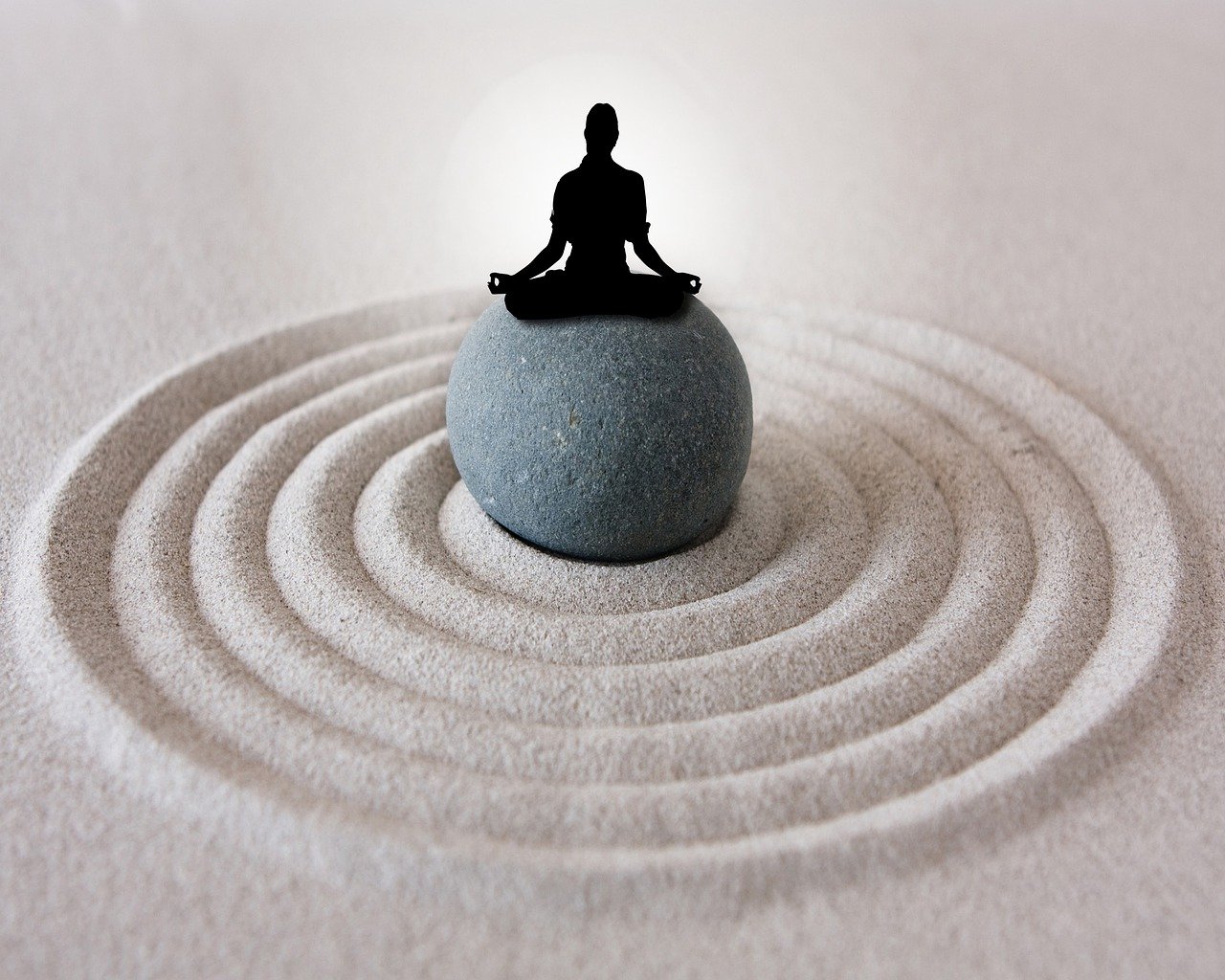 It's getting close to a year now, and the stock market has been in 'bear territory'.
A bear market is never fun for long term investors, and this officially started on January 3rd, 2022. We hit a low for the year in June, and a slightly lower low in October.
In November, we'd been trying to bounce back.
Of course, all this downtrending is due to inflation and the basic phenomenon of supply and demand. Since most of us have been putting this Covid Pandemic behind us, people have been getting back to business, travel, and just getting back out into the world in full force. This has caused demands in gasoline, thus affecting everything from apparel to groceries to computers. Of course, there is still the War in Ukraine, which also started at the beginning of the year, and has also been a factor in gasoline prices.
We've also been having a continuing microchip shortage, which I noticed affected the production of automobiles. Used vehicles from SUVs to smartcars have been going for top dollar, and I was able to sell my older RAV4 Hybrid for a very good price. Used cars are a hot commodity right now, as brand new cars are extremely expensive.
Day Trading Was The Main Event in 2022
As you can always see in the upper right-hand corner, I keep my stats updated as far as day trading and other active trading has been going, and despite the bear market, my day trading has been highly successful. Yes, there have been rough times there too, when I was sitting on huge losses, but I kept up the analysis and I typically resort to swing trading a given stock. At times, a stock might not hit profitability until after a month's time. Now, that is fortitude on my part, but I've analyzed a stock's performance throughout the year, and determined the status of its sector and various other criteria.
I've day traded certain key stocks, repeatedly. A few of these have been American Airlines (AAL) and Carnival Cruises (CCL). And I've had success with meme stocks like Gamestop (GME) and AMC Theaters (AMC).
Key factors that will influence the markets in 2023?
The continuing War in Ukraine. Inflation. The supply chain. The status of the pandemic. And how The Federal Reserve will dole out the rate hikes.
I make no predictions, other than the fact that historically, the stock market has always bounced back to all-time highs. And to sell at a loss would be to miss out on these profits, so to all long term investors, choose your stocks wisely and hold on for the long run!
(Visited 2 times, 1 visits today)