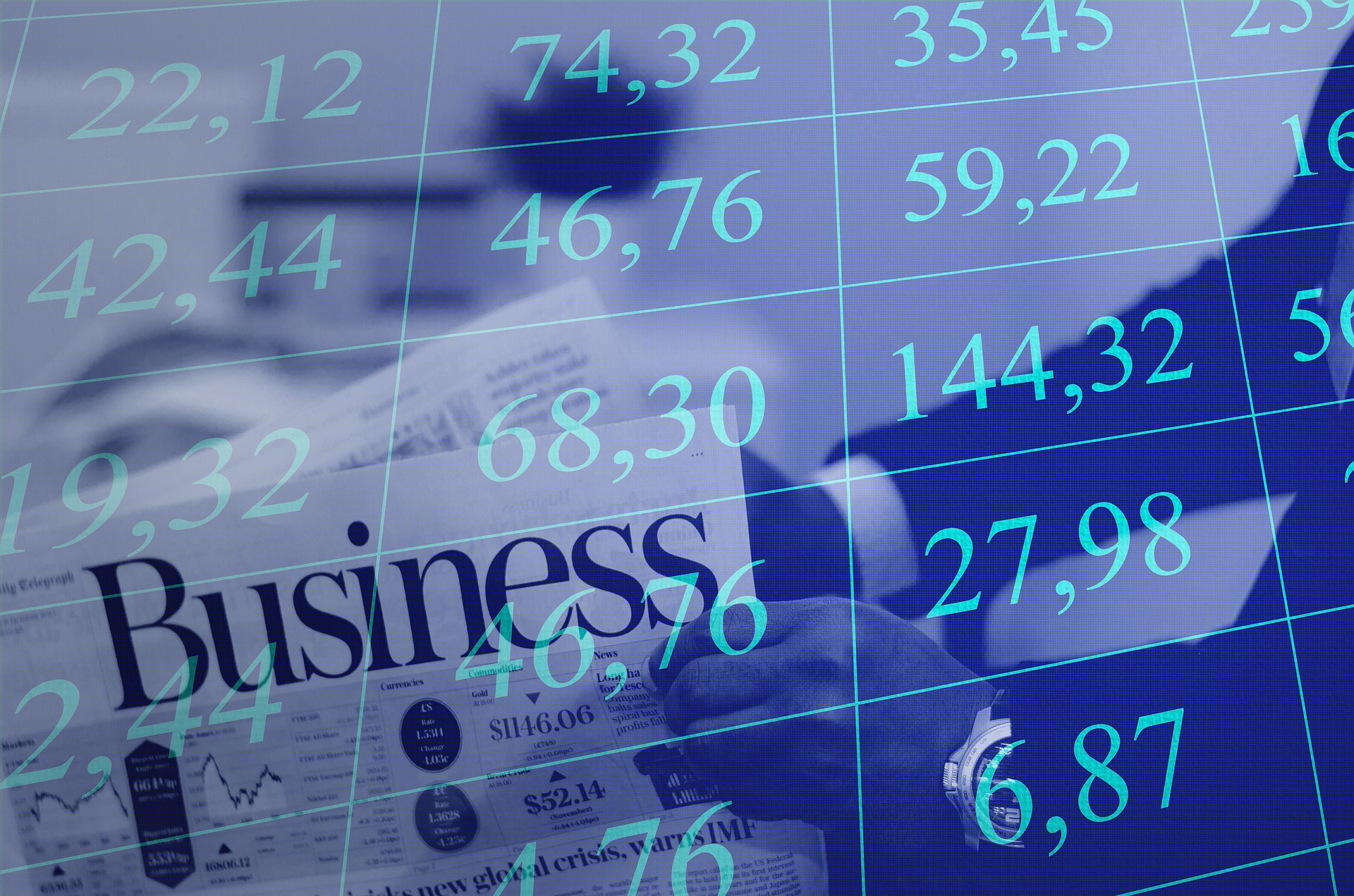 Getting Started
Many of the online brokerage firms make it very easy to start a portfolio that offers stocks, bonds, ETFs and mutual funds. You could easily open account online without dealing with a representative. Just follow the online instructions and set it up so you can deposit the funds, and you're all set to start investing.
Here's An Example
Cash Deposit: $25,000
Account Type: Cash Account
Investing Basics
There are many ways to go to get started in investing, but here's an example of how I would start a new brokerage account, given what I now know:
Buy five stocks at $5,000 each.
Choose different sectors to diversify the portfolio: Tech, Financial, Energy, Health, E-Commerce, etc.
Example Portfolio: AAPL, MSFT, V, PG, SPY
My Top Performing Stocks: AAPL, MSFT, TDOC, ISRG, TSLA, ZM
Random Notes
I would recommend a cash account over a margin account (which could get a newbie in trouble). An IRA or Roth IRA is also an option when opening a brokerage account (great for retirement later on).
Start off with well known winners like Apple (AAPL) and Microsoft (MSFT).
Be sure to diversify your stock portfolio. In addition, you have the option to choose ETFs (Exchange Trade Funds) or Index Funds (these are like mutual funds that are traded on the stock market). Even REITs are available to trade on the stock market, and many have high dividends. Just be sure to research each investment carefully.
Many of the publicly-traded companies have an investor page where you can examine Quarterly and Annual Reports.
Many brokerages have trading platforms that are downloadable to your computer or laptop, great for day trading and technical trading. They might have web-based versions as well.
Always keep in mind that the stock market is prone to high volatility. Trade at your own risk.
Happy Investing…
(Visited 32 times, 1 visits today)