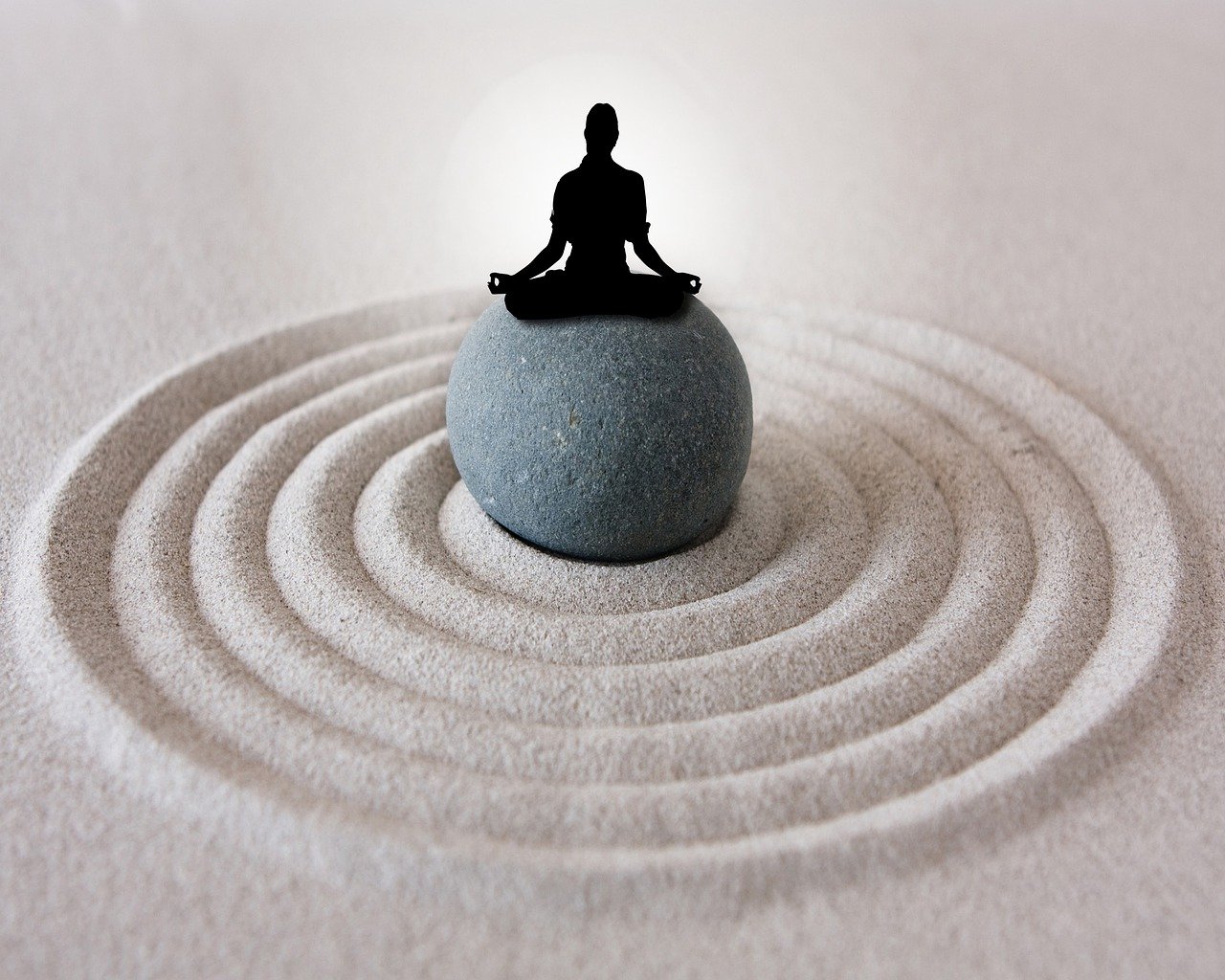 I practice Tai Chi almost daily. With its slow, graceful movements, Tai Chi is a form of moving meditation, but is also a form of Martial Arts developed centuries ago in China.

Stock investors need meditation and discipline in their lives…

I also do Yoga 2 to 3 times a week.

Tai Chi and Yoga are very important to me as an investor, because you need calm patience and a clarity of mind to make crucial decisions that involve your hard earned money.

Being calm and patient will help you make sound decisions when it comes to your finances, overall.

Stock Market crashes and market corrections are a fact of life, utilize these times by always having cash on hand to buy stocks at a bargain. And cost average as another strategy when investing in a publicly traded company.
Another Downturn, Stay Calm…

This morning the stock market is down quite a bit. It really is expected given the circumstances of a continuing pandemic with delta variants gaining ground in countries like the United States where people want to get back out there.

Also, The Dow, NASDAQ and S&P 500 have recently been at all-time highs, so it is inevitable for stocks to recede eventually.

Once again, use these times to buy stocks at bargain prices. And never panic
(Visited 18 times, 1 visits today)